Navjot Singh Sidhu threatens Punjab Channi government says will go on hunger strike latest updates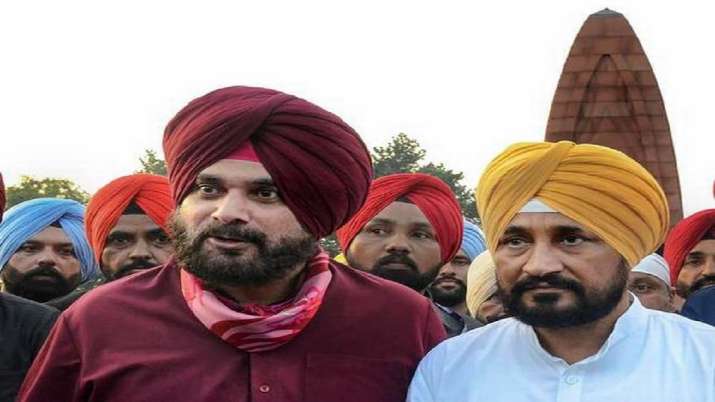 Punjab Congress Chief Navjot Singh Sidhu on Thursday said that he will go on a hunger strike against the Channi-led state government if it doesn't make the reports on drugs menace and the sacrilege incident public. 
"If this report is not made public, then it should be answered that why the previous Chief Minister was sleeping for four and a half years…it should be found out that why the Home Minister kept sleeping," the Punjab Congress chief asked further.


Main Article
Disclaimer: This post has been auto-published from an agency feed without any modifications to the text and has not been reviewed by an editor.