Fuel price rise, China conflict, farm laws: Congress chalks out strategy to gherao Centre for Winter Session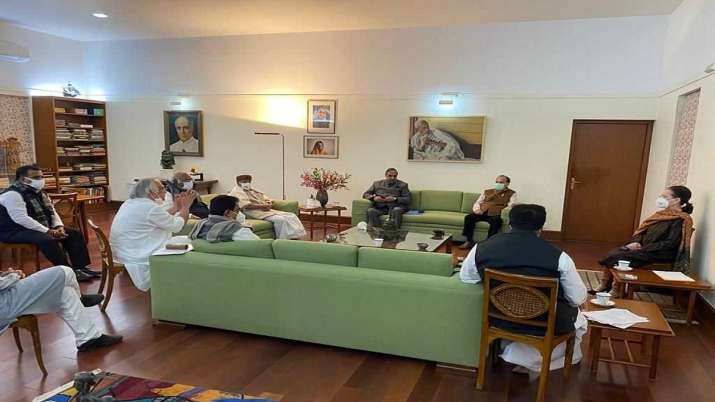 The Congress party on Thursday met at chief Sonia Gandhi's residence to decide on strategy in the upcoming Winter Session in the Parliament. As per reports, the party has decided to reach out to other Opposition parties on key issues. 


Main Article
Disclaimer: This post has been auto-published from an agency feed without any modifications to the text and has not been reviewed by an editor.