congress: Punjab govt carries Capt's 'baggage' | India News – Times of India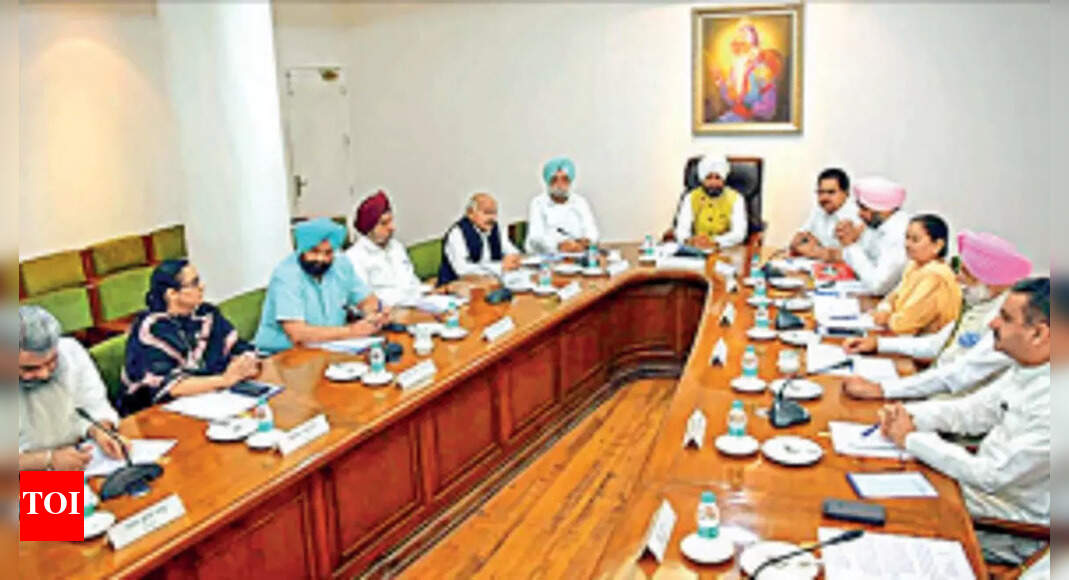 JALANDHAR: The
Congress
high command has managed to remove one of its strongest regional satraps from the CM's post, but it has not been able to begin with a new cabinet on a clean slate. Unlike BJP's decision to replace the entire cabinet in Gujarat to shrug off anti-incumbency, Congress has retained almost two-thirds of the old cabinet in Punjab — and still carries Amarinder Singh's baggage.
Khanna MLA Gurkirat Kotli
's elevation has attracted criticism and several netizens have referred to allegations of abduction and molestation against him, levelled by a French national in 1994, when his grandfather Beant Singh was CM.
Questions over the elevation of Rana Gurjit Singh have already been raised by half-a-dozen party MLAs. They have referred to allegations against him in the allocation of a sand mine.
Shiromani Akali Dal has also raised questions about the elevation of Amarinder Singh "Raja" Warring. Though the ministers who have been dropped faced specific allegations of irregularities or incompetence, the working of a few other ministers was also under the scanner. It provided a reason to two former ministers – Balbir Singh Sidhu and Gurpreet
Singh Kangar
– to ask why they were dropped.
"In the last few days, CM Channi has generated a lot of positive publicity but people will be watching his government's performance," a Congress MLA said.


Main Article
Disclaimer: This post has been auto-published from an agency feed without any modifications to the text and has not been reviewed by an editor.