Celebrate the vaccine century, then work harder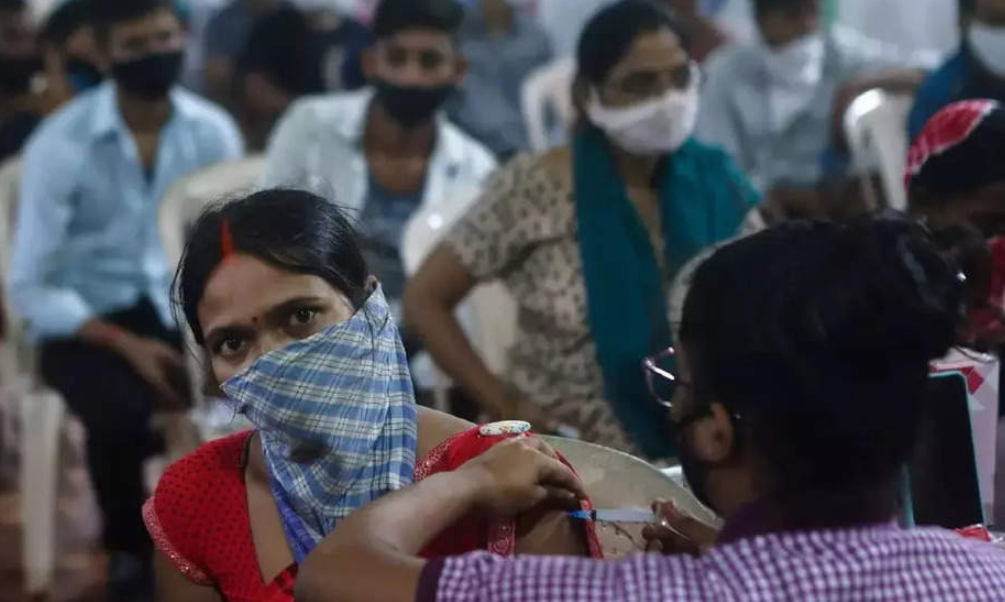 It is a proud day for India today. Over a 100 crore Covid-19 vaccine doses have been administered in the country, almost all of them manufactured within the country. True, only China is in the billion-plus population club with India. Nonetheless this is an impressive feat for a developing country, which has several sizable challenges ranging from thin health infrastructure to deficient logistics.
With only around 30% adults fully vaccinated and Covid inoculation yet to begin among children, there is obviously no room for complacency. Rather the milestone only underlines that there are many great things we can achieve, but it will take unflagging focus and work and cooperation.
 Read – Covid-19: India crosses 1 billion vaccination milestone
On a day of national pride let us also recognise how much internationalism matters. R&D and other resources from other countries form core parts of India's vaccination success. Technology played a critical role. Political leadership, with Centre and states pulling together, was essential. Of course our tireless healthcare workers and other frontline personnel deserve a salute too. When we say our people are our strength, this is the deal, the everyday heroism of countless people. Our first 'vaccine century' has taken 275 days. Let's achieve the next  one in 75.
END OF ARTICLE
Main Article
Disclaimer: This post has been auto-published from an agency feed without any modifications to the text and has not been reviewed by an editor.