Breaking News, Latest Updates July 30 | LIVE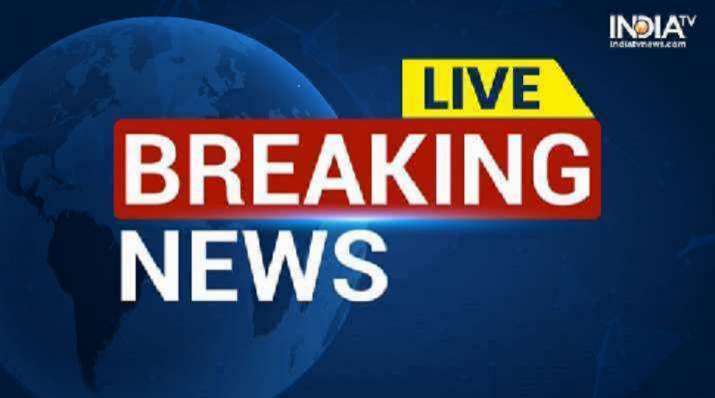 According to Worldometer, the total number of global coronavirus cases has surpassed 197 million, including 4,213,045 fatalities. A total of 178,488,436 patients are reported to have recovered. IndiaTVNews.com brings you all the latest updates about the COVID-19 crisis. Stay Home, Stay Safe, and Stay Informed.


Main Article
Disclaimer: This post has been auto-published from an agency feed without any modifications to the text and has not been reviewed by an editor.