46 dead, scores injured in fire at southern Taiwan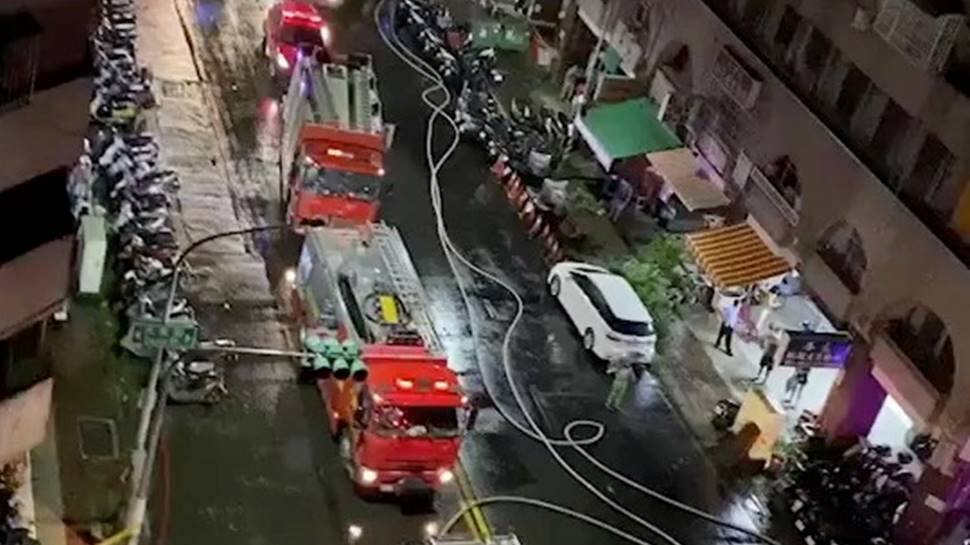 A fire in a residential building in the southern Taiwanese city of Kaohsiung has killed 46 people and injured another 41, the government said on Thursday. The fire broke out in the 40-year-old building in Kaohsiung`s Yancheng district in the early hours of the morning and was extinguished around dawn.


Main Article
Disclaimer: This post has been auto-published from an agency feed without any modifications to the text and has not been reviewed by an editor.